Summer
Body Bliss
For Men, Women & Couples
(New to us) I am here to serve, support, and uplift others with Tantra, Ayurveda & Shamanic ceremony
Aloha Dear Ones,
In this time of wild intensity, I'm honored to be sharing medicine and magic here at the Temple. I was initiated into the study and practice of Tantra fourteen years ago, through my beloved teacher who guided me into the heart of the Vijnana Bhairava Tantric texts. It's been a core element of my practice ever since and informs all aspects of my practice of Ayurvedic Medicine and Ceremonial Plant Medicine facilitation.
My ideal clients are those who are earnest and curious to explore themselves and the practice of Tantra as a pathway to bring expansion, healing and sustainability to their lives. A ceremonialist at heart, I'm here to offer a warm, ethical space and share supportive guidance to deepen and consecrate relationship with Self, Eros, and the Divine. I deeply enjoy serving executives and purpose driven Type-A folk, offering balancing perspectives and supportive practices that vary from what is usually socially conditioned. I especially look forward to supporting more couples and women to dearmour their bodies and expand the capacity to safely experience pleasure.
I've served as a Tantric Ayurvedic Therapist for several years, and have cultivated an embodied and somatic approach to medicine work. I'm fully certified as an Ayurvedic Practitioner, bodyworker (integrating both Eastern and Western styles of massage,) and yoga teacher. I have been fortunate to study Ayurveda through Hawaii, Europe, and India; Restorative Yoga with the great Judith Lasater; Embodied Vinyasa with Shiva Rea and non-dogmatic therapeutics through Yoga Blend; Hospice volunteer trainings in Maui and Pasadena; Quantum Touch and Reiki Levels 1-3; my education is blessedly ongoing.
I'm trauma-informed through my studies in Polyvagal Theory and Somatic Experiencing, and am passionate about the Wheel of Consent.
Overall, I am fully dedicated to helping you achieve an Integrated Tantric experience and Bliss Embodiment.
Warmly, Summer

See My Personal Schedule and Book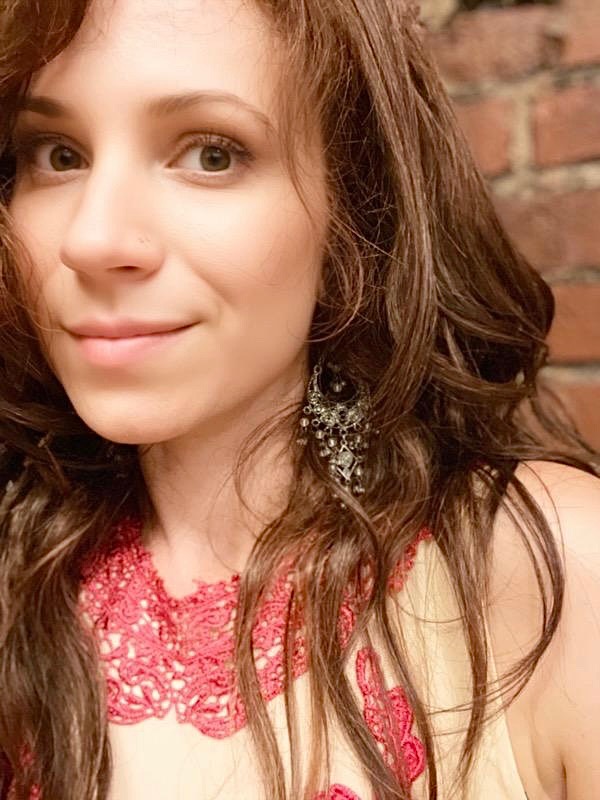 To Submit Your Testimonial Click Here
No Entries Found