Naomi Dream
Level I Tantrika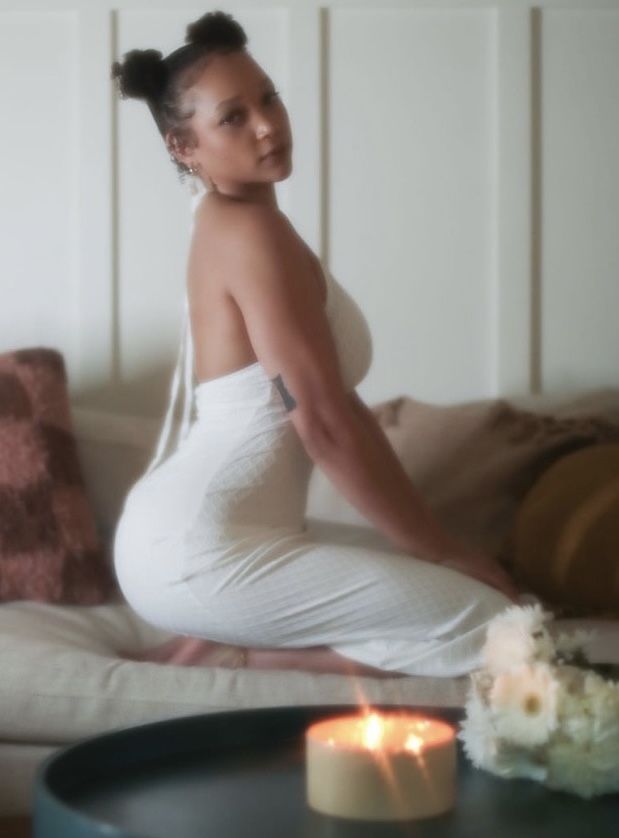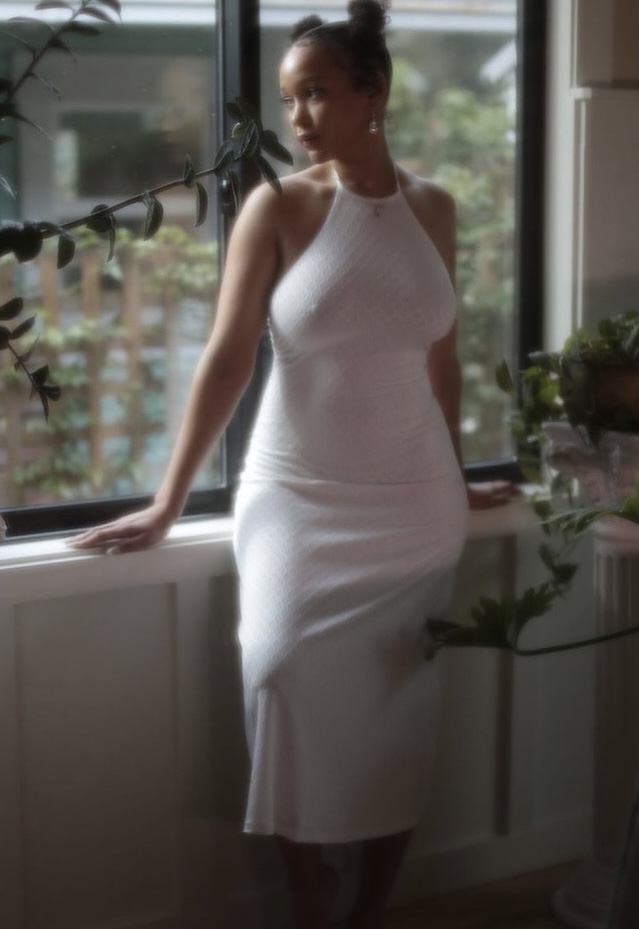 Hi there,
My name is Naomi and it is my pleasure to meet you in the here and now.
I am an LA native, art model, and student.
I live a life driven by desire; a desire to succeed, a desire to connect…to touch and be touched. In rhythms through music, bodywork, and art, in passions with people, through moments with places.…
As an embodiment of divine feminine I am here  to provide a safe space to experience total bliss and healing. Helping you connect with your true inner self, without pretense or insecurities,in a lasting way that you take with you even after we part.
My essence is warm, friendly, inviting and unforgettable. My touch is intuitive, deep, and intentional.  From the moment we connect you will be relaxed, seen, heard, and held. Experiencing a sense of being present that we rarely get to experience in such a fast paced world.
I can't wait to meet you.
With love,
Naomi

See My Personal Schedule and Book

To Submit Your Testimonial Click Here

Naomi is the epitome of the goddess experience. She embraced me with warmth and provided a safe space to heal. She has raised the bar in providing the fabric of a true healing process. I hope she visits Bay Area soon again and hope to see her soon.
E*I* Love
Jan 8th, 2023
Noami was all a dream! She's a goddess!
F*ank*
Jan 2nd, 2023
Amazing experience with a wonderful, friendly, and loving Naomi dream. The connection I felt is one I'll always remember and look forward to sharing again.
*Ocean
Aug 28th, 2022
Great experience from start to finish with Naomi. She gave a strong massage and I left way more relaxed than when I entered. Can't recommend her enough. I'll be back for sure.
Cal*air
Jul 23rd, 2022
Naomi made me feel comfortable from the minute I walked in the door and what happened after was spectacular. Thank you. She is very special lady.
Ni*
Jul 16th, 2022
Naomi was very attentive to me. She is a great listener and massage therapist. She helped alleviate any tightness I had. She has a very caring heart and soul. Naomi made sure I was comfortable with her. She is definitely an Angel who shines brightly to others. She will always present with me throughout the session. Definitely make an appointment to see her.
*WarJo*
Jun 29th, 2022