Lalita Parvati
Level II Tantrika
"Yeees!! Every session gets better and deeper and even more delicious than the previous. Master of Bliss." Queen Love
Take a deep breath and relax into your heart. Wherever you are and whether it is your first appointment or your tenth, thank you for taking the time to visit me here, and thank you for making your heart, your health, and your happiness a priority.
My personality is sweet and effervescent. My mind is sharp and clear. My Spirit is awake and adventurous. I have a soothing soul and a warm embrace to share. I am aways in gratitude, often resting in wonder and curiosity at how beautiful Life truly is. I take great care in cultivating loving kindness for myself so that my cup is always running over into the lives of those I meet.
I believe by healing our bodies and minds we experience a deeper connection to our own Spirit and Source.. to Love.
yours truly, Lalita Parvati
Tantrika Initiated by Queen Love 2021
2023 Sacred Lomi Lomi Bodywork Workshop
2023 Foundations of Sacred Temple Bodywork Workshop by Mira - Holy Love Institut

See My Personal Schedule and Book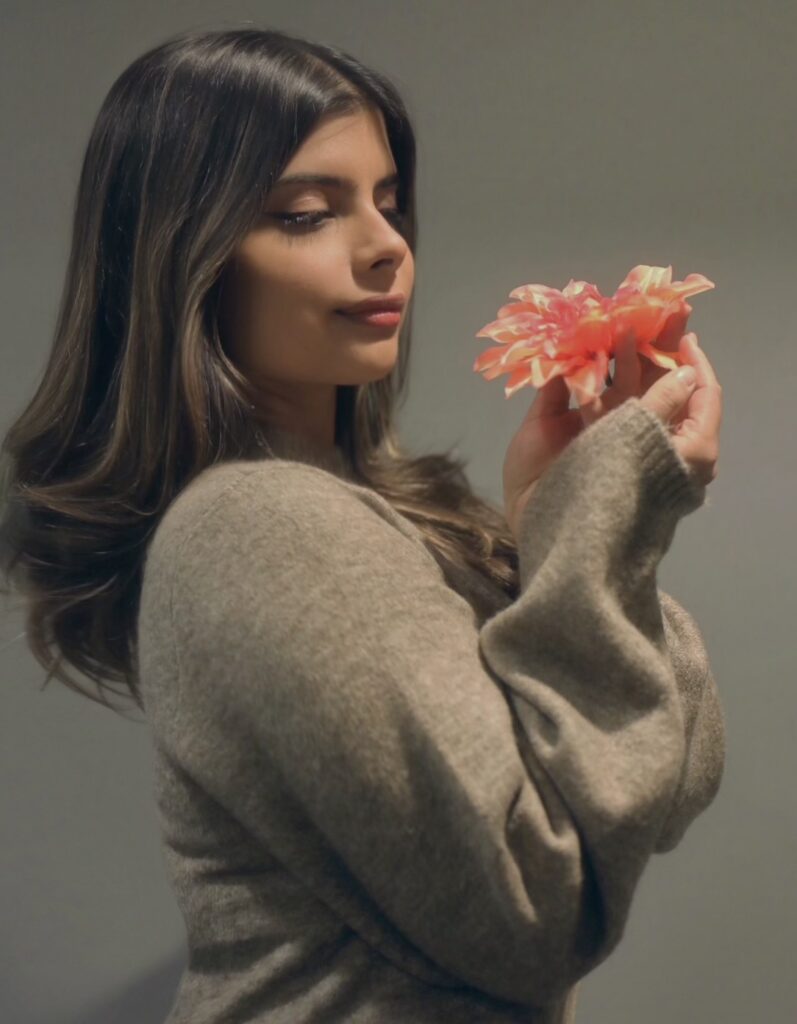 To Submit Your Testimonial Click Here
I was looking forward to meeting Lalita after seeing her lovely photos and wonderful reviews…she's even better in person. Immediate connection, thoughtful conversation, genuine care in every word and touch. Can't wait to see her again!
R*g
Apr 16th, 2023
Lalita is my absolute go to. Every time I leave a session with her, I feel lighter, rejuvenated & full of positive spirit. I would rate her on a scale of 10 out of 10 but really that wouldn't do her justice. She's 100.
E*S
Sep 30th, 2022
What a wonderful session! Lalita is a dream: warm, welcoming, beautiful. She is the deeply nurturing and playful. I'm already working on plans to see her again.
*ClaKe*
Feb 18th, 2022
I made a same day appointment with Lalita and she was very accommodating. Her energy is warm, welcoming, and sweet. Her style is loving and inviting. Her eyes are magical. I highly recommend Lalita as a provider and would like to see her again.
*SwTH*
Feb 18th, 2022
My first experience with tantra. Wow and what a great session it was!! Lalita is extremely caring and oozes love. Felt reenergized after the massage.. Highly recommended.. will come back soon..
*DoAk*
Dec 23rd, 2021
Old good East connection with Lalita and it was instantaneous and strong. I felt old bond like we meet years ago. She has a wonderfully generous, nurturing spirit that in a session that was as intensely relaxing as it was deeply stimulating. I cannot say enough affirmative things about our time together.
*gro*
Oct 7th, 2021
A totally wonderful experience. Lalita is warm And lovely in every way and her touch is perfect. Very relaxed and easy going. Can't imagine having a better session.
*Un*c
Sep 9th, 2021
Lalita truly is beautiful as Lalita Tripura Sundari. She is calm, grounded and wise beyond her years. Her touch is highly intuitive and seductively therapeutic. I received another massage from her and went into deep divine trance. She has a wondrous combination of alternating between soft sensations and strong muscular and energetic manipulations. Well done. Highly recommend… and I should know, right?
*Queen Love Teacher*
Sep 1st, 2021
Whenever I need to disappear from the world, calm down, recalibrate, and get my system realigned, I know the Temple of Bliss will not disappoint. But today was different. Lalita guided me through a breathing exercise like I had never had before. Her firm guidance and incredible warmth made all the difference. I left the temple so calm and fully rejuvenated. When I stepped back outside, all the world seemed right again! Thank you so much Lalita!
*Ri*
May 3rd, 2021
Lovely Lalita has such a warm and welcoming demeanor you feel she's an old friend. At the same time it feels like she's magical creature from a mythical land with astounding healing powers. Has an amazing instinct for treating a body and bringing warmth, bliss, and renewal. I felt deeply cared for and transformed by my wonderful hour in her hands. A real standout even among the deep roster of gorgeous healers at the Temple.
*JorBe*
Apr 4th, 2021
Lalita was a genuine, caring, intuitive dakini. She was a perfect leader for our tantric session. With her dark eyes she saw into my soul. An attractive women inside and out... I would have written this review sooner but I have been in a total state of bliss since.
*Lu1*
Apr 4th, 2021
Lalita is a sweet and petite dynamo. She is soft and strong. A newer addition to the Temple in New York, her heart is in the right place and she is blossoming here with us. She's solid. I recommend seeing her while she is in California on tour.
*Queen Love*
Have been visiting the temple for many years and had my first session with Lalita today. It was an amazing experience. Lalita is extremely beautiful and very attentive. My hour was a combination of serenity, relaxation, and pure bliss. I recommend her highly and look forward to my next session.
*Sco24*
Mar 31st, 2021
To simply put it, it just doesn't get better than Lalita. I enjoyed every moment of our session. She's a beautiful person and even more so a beautiful soul. I had an absolutely amazing time.
*KeGu*
Jan 7th, 2021