Delilah Amour
Level III Tantrika
May all beings know the passions of life and May all beings know peace. Retreat with me to "Peace in the City."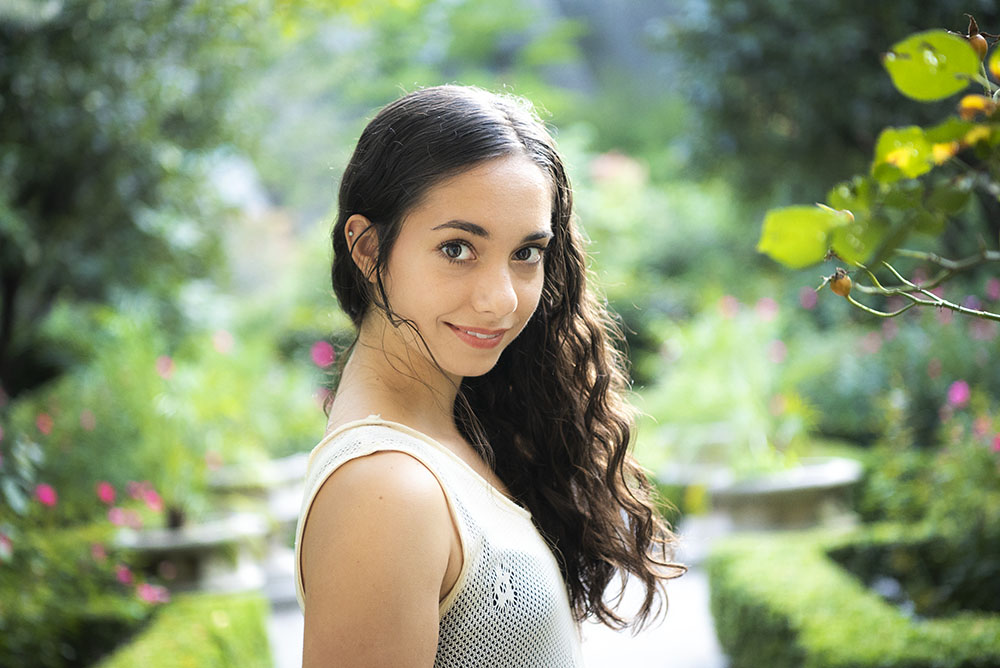 Greetings Beautiful Beings, As your mirror and guide, I invite you to embrace yourself as a living prayer. Surrender and let go, remember and receive, becoming embodied devotion, as you open your heart, body, and mind to the limitless nature of being.
We will access 
the subtle body through exploration of the physical and emotional to lift the veil and experience Being-Consciousness as Pure Bliss. 
Let the power of touch, breath, and energy work melt away blockages stored in the Mind-Body to experience a more whole You. Your body is a temple, and your heart the altar.
I am a teacher and healer with a background in a variety of therapeutic arts. My training includes 200 hours of hatha vinyasa yoga and 300 hours of integrative yoga training combining teachings from the dharma lineage with knowledge of the 12 meridians system.  Additional studies integrate acupressure, purification techniques and bhakti devotional practices, and an understanding of both physical and energetic anatomy. I am Holy Fire Reiki attuned level one and a student of eastern mysticism and western psychology with a creative practice centered on transmutation and archetypes. I am also trained in trauma informed mindfulness practices, dissolving blocks where the body keeps the score to hold space for embracing tenderness.
Skilled in healing touch therapy, acupressure, pranayama (breathwork), guided meditation, restorative yoga, and ultimately aiding in connecting with the higher self to manifest that version of you into reality.
I welcome women, men, non-binary folks, and couples.
In loving service, Delilah
Kundalini Bliss Massage, Tantric Bodywork, Purely Therapeutic Offerings of Massage & Yoga

Listed below are reviews of my sessions posted on a massage review website & submitted by *temple clients*:
To Submit Your Testimonial Click Here
Therapist
Date
Temple Nickname
Experience
Comment
Delilah Amour
03-30-2019
*Queen Love*
10

Today I received a beautiful bliss trance bodywork session from Delilah, and graduated her to level 3 Temple Tantra. Delilah came to the Temple with having already studied, embodied and been certified on the Yoga Path, while her time with us she has continued to learn, grow and blossom. She is a dear blessing to all whom know her and receive from her.❤️

Delilah Amour
12-08-2018
*BrCh*
10

This was my first time at the Temple with little understanding of what to expect, and Delilah was excellent in guiding me through the session. She is a strikingly beautiful woman who put me at ease immediately. Her touch is soft but sure, and she allowed me to reach a level of peace and contentment I didn't think possible. I will definitely be back.

Delilah Amour
09-07-2018
*Nal*
10

I had a theraputic massage from Delilah that completley put me back into my body. She is small, but strong and lite the way straight to my heart. Her touch alone will transmute you. She is a wealth of knowledge and experinece that is inspiring! I look forward to working with her more. She has such a bright and beautiful soul and creates a container that you never want to leave. Thank you Delilah for healing me and the planet! One breath at a time☆♡

Delilah Amour
03-02-2018
*Suti*
10

She took time to listen, and then mould her presence into exactly what I needed to heal and grow. Thank you so much.

Elle Fawn
01-20-2018
*nk*
10

OMG i just had the most blessed double experience with Delilah and Elle they worked together so seamlessly and were so sweet it felt like at that particular moment in time no one else on the planet was having as good a time or feeling the level of bliss that i was, i cant stress enough what a team this is, i will be returning
to this match up for sure !

Delilah Amour
12-14-2017
*BriNao*
10

I recently had my second session Delilah, and her angelic face and relaxing demeanor are infectious, making for an incredible session experience. Her top notch massage skills coupled with her ability to make you experience total body pleasure make for the most exquisitel session imagineable. She has a gorgeous smile and even gorgeous heart. A must experience not to be missed.

Delilah Amour
12-03-2017
*ShawD*
10

I had a double session with Delilah and Elle, and It was one of the most incredible, blissful, and transcendent experiences of my life! Delilah's smile and gaze is captivating and her touch Is so incredibly loving and satisfying. A true goddess. One of the best experiences of my life.

Delilah Amour
10-27-2017
*Zera"
10

Delilah is a gem, a treasure... Her face is youthful, but her eyes are that of an old soul. The session was that of a seasoned dakini - she truly has special way of tapping into and delivering the memorable experience you are seeking. Must experience!

Delilah Amour
10-16-2017
*aaQ*
10

Words cannot express - just like the session's non-verbal nature - the wonder of Delilah. The moment she looked into me with her gifted eyes, I felt like she knew my deepest desires and fears. I instantly became a pupil of her wisdom. Hope to meet her again in the future, with the same open heart and body. Thank you!

Delilah Amour
10-05-2017
*JoSymRes*
10

Delilah is a dream...
Prior to our first session together Delilah was smart to set up a call to determine my needs and intentions which set the table for a more perfected experience.
...Once in the session she proceeded to sense my desires (as well as pent up stresses!) through tantric connection and physical communication which I can only describe as subtle, sensuous and otherworldly.

Delilah is respectful, radiant, always smiling and has a profound sense of how to deliver the experience you need to unplug and rewire!

Delilah Amour
09-11-2017
*QL*
10

Who's the teacher & who's the student? Today I received my first Massage from Delilah, before I then initiated her in to the Temple's Tantric Ecstatic Bodywork Training. Mmmmmm, I was extremely melted and wonderfully surprised at how adept and strong her massage offering is (since she is newer with us). She is an absolute gem. Her energy is so clear, the light in her eyes piercing, while her voice is gentle, her presence nurturing. I offer my highest praises for this young dakini, whose star will clearly & quickly rise to the top. Blessings, Queen Love

Delilah Amour
08-14-2017
*BuR*
10

Delilah is an extremely intelligent and caring soul who brought me to new levels of consciousness and pleasure. One of a kind. I relish the next time I can meet with her and continue our journey together.