Our Premier 5-star Temple in Orange County
The Mystic Island Temple of Bliss in Newport Beach
(949) 734-0532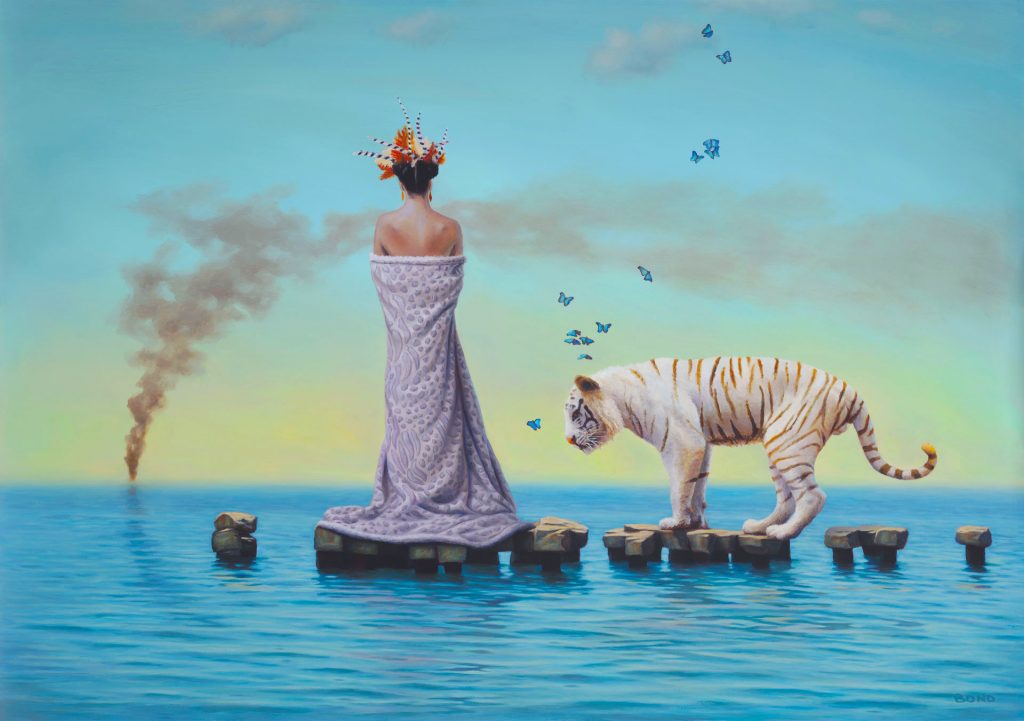 January 2018 Schedule
Click on therapist's name to read her full bio.
Please Note: Schedule & therapist availability subject to change!


Marin • San Francisco • Oakland • Santa Cruz • Hollywood • VENICE Beach/Marina Del Rey • Newport Beach • New York
More Cities: Boulder, Newport Beach, Chicago & by Telephone
The Temple Services are not for the purpose of sexual gratification, but rather to expand your pleasure potential to reach new heights of fulfillment on Mental, Spiritual, Emotional, Physical and Personal levels.