Jaya Lalla
"So good...." - Queen Love
Hello Seekers of Holy Love,
I have 3 years of experience as a Dakini, which has greatly
contributed to my skills in the art of mindful presence, loving and healing. I happen to maintain a high retention rate with all of my past clients due to what I perceive is having an open-mind, keen intuition, empathy, and grace. I consider myself an avid practitioner of meditation as it deeply contributes to my understanding of myself, and the essence that binds all human beings together.
I've explored different approaches to meditation over time through studying a multitude of great philosophers like Osho, Krisnamurti, and Gurdjieff. I'm looking forward to deepening my study and practice as a Dakini in the Nirvana Temple. I am here to spread love and a sense of peace to people through attentive and mindful body work. ~ Love, Jaya Lalla
The sun will disappear in moonlight
The moon will dissolve in the heart
The thinking mind will be burned away
And there will no longer be any sense of separateness
Then a great knowing will be born
and a love that embraces all of it
Give your breath to the bellows
As the blacksmith gives wind to the fire
Then your iron will turn to gold.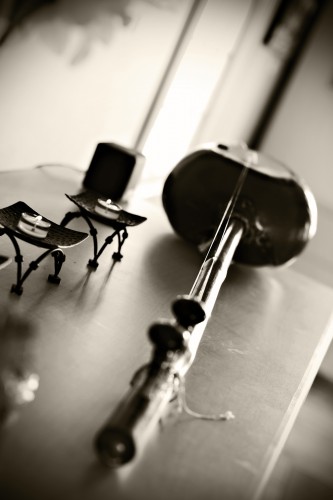 Listed below are reviews of my sessions posted on a massage review website & submitted by *temple clients*:
To Submit Your Testimonial Click Here
Therapist
Date
Temple Nickname
Experience
Comment
Jaya Lalla
05-12-2018
*tmd*
10

The girl is so tapped in and her energy is so giving, I implore you to treat yourself to an out of this world experience.

Jaya Lalla
03-23-2018
*TC*
10

I had a session with Jaya back in February when she was visiting in Los Angeles. She's incredibly beautiful, inside and out. She was so giving and enthusiastic. She really blew my mind. Her energy was infectious and for one hour, I felt truly loved – and maybe even a little bit in love. She really touched me. Her generosity of spirit is a rarity. I certainly hope she comes to visit us again. She is a treasure.

Jaya Lalla
03-05-2018
*QL*
10

So good, mmmmm Yes! Jaya comes to us from having done Bliss bodywork for 3 years prior and is very adept at the full body flow, weaving the firm pressure with the light touch, loving, sweet and strong. -Queen Love

Jaya Lalla
02-12-2018
*IA*
10

Jaya was and is a vibrant, intuitive, enlivened soul, wonderfully present and inspiring throughout our time together. Beautiful, charming and insightful, she infuses each moment with the thrill of enthusiasm and discovery. Bon Voyage.

Jaya Lalla
02-05-2018
*SteTo*
10

Jaya comes from a goddess realm, and her beauty is so radiant it breaks your heart. She has an exquisite, delicate touch. She grounds each moment in intention and awareness, in authenticity. There is romantic music in the background, both on the speakers and behind the moment. The entire experience is blessed.

Jaya Lalla
01-27-2018
*AV*
10

Jaya may be fairly new to the Temple, but she is truly a master of her craft. She embodies the essence of Tantra, moving from the sensual and erotic, up to the joyous and blissful. She holds nothing back and is heart-centered and fully engaged throughout the session. Jaya, please come back to Marin - soon.

Jaya Lalla
11-17-2017
*PA*
10

I saw Jaya last week.
She transcended the normal world...
It was an experience in the higher realms
It was experiencing unbounded emptiness in fullness...