Jaya Lalla
New experienced Dakini joins us! On intro promo...
Hello Seekers of Holy Love,
I have 3 years of experience as a Dakini, which has greatly
contributed to my skills in the art of mindful seduction and healing. I happen to maintain a high retention rate with all of my past clients due to what I perceive is having an open-mind, keen intuition, empathy, and grace. I consider myself an avid practitioner of meditation as it deeply contributes to my understanding of myself, and the essence that binds all human beings together.
I've explored different approaches to meditation over time through studying a multitude of great philosophers like Osho, Krisnamurti, and Gurdjieff. I'm looking forward to deepening my study and practice as a Dakini in the Nirvana Temple. I am here to spread love and a sense of peace to people through attentive and mindful body work. ~ Love, Jaya Lalla
The sun will disappear in moonlight
The moon will dissolve in the heart
The thinking mind will be burned away
And there will no longer be any sense of separateness
Then a great knowing will be born
and a love that embraces all of it
Give your breath to the bellows
As the blacksmith gives wind to the fire
Then your iron will turn to gold.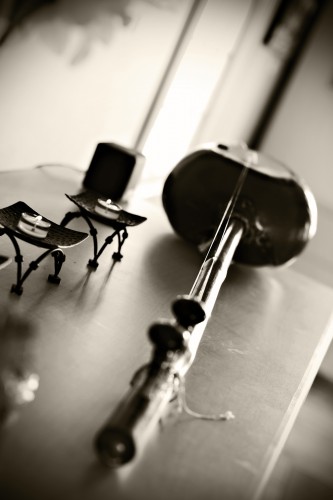 Listed below are reviews of my sessions posted on a massage review website & submitted by *temple clients*:
To Submit Your Testimonial Click Here
Therapist
Date
Temple Nickname
Experience
Comment
Jaya Lalla
11-17-2017
*PA*
10

I saw Jaya last week.
She transcended the normal world...
It was an experience in the higher realms
It was experiencing unbounded emptiness in fullness...